Mighty Automotive Parts, Inventory Management and More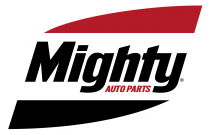 Hough Petroleum is proud to partner with Mighty Auto Parts to distribute high-quality automotive parts throughout Central New Jersey.
Our wholesale auto parts division, Mighty Auto Parts of Central Jersey delivers the finest parts from the world's leading manufacturers direct to our area's automotive service professionals. In addition, we offer professional inventory management and obsolescence protection, which translate into substantial profits for our customers - profits that might otherwise be missed.
What truly sets us apart though, is our extraordinary personal service. We at Mighty Auto Parts of Central Jersey will do whatever it takes to enhance the success of our customers. Additional services Mighty Auto Parts provides include: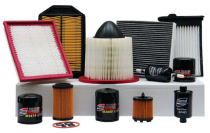 Online Certification Training Programs on Preventive Maintenance
Technician Incentives
Point-of-Purchase Materials
Strip and Tag Inventory Management System
Technical Bulletins
Regular Weekly Service
Product Updates
Merchandising Items
Dedicated Mighty Representatives
Electronic and Print Cataloging (we're the industry leader!)
In-Store Training
Rebate Programs
Mighty Auto Parts of Central Jersey services the following New Jersey counties:
Mercer
Middlesex
Monmouth
Ocean
Somerset
Here's an example of what one client's parts inventory looked like before and after partnering with Mighty Auto Parts of Central Jersey.
Before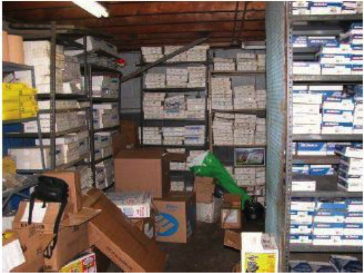 After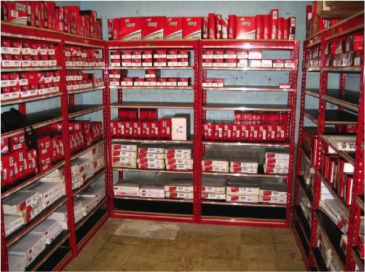 If you're interested in learning more about how Mighty Auto Parts of Central Jersey can help your business, please contact:
Email: Brandon Fleming
Office: 609-362-3268
Cell: 609-540-2551